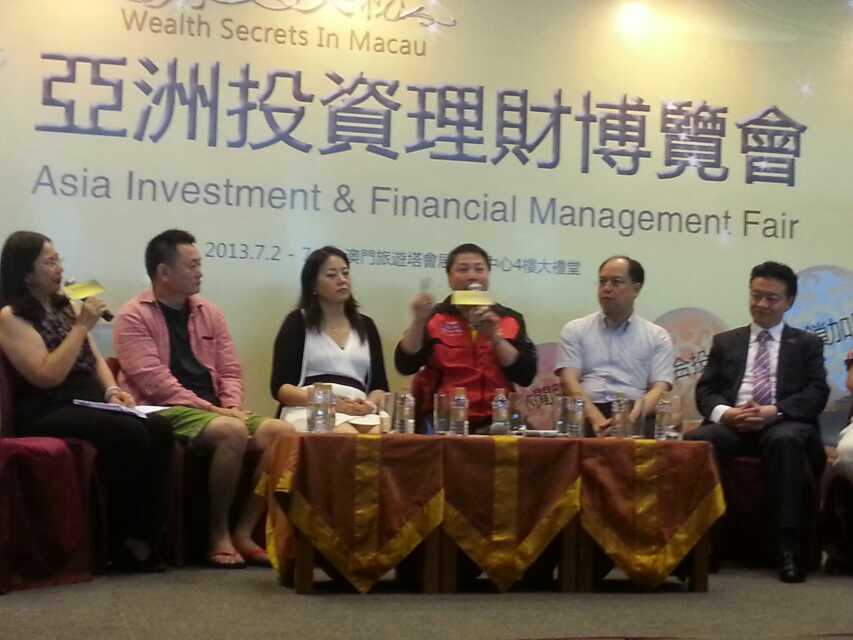 Only the industry champion is qualified to teach you how to do marketing!

Is he known as Steve Jobs in the business world?
He never played cards as usual?
He entered the HID industry of the automotive industry from a layman in 2008 and became an industry champion in less than three years.
In 2010, he also entered the Middle East auto industry HID market, and he dominated the Middle East market in less than a year. Now the BBW Benba brand has been globalized!
He acquired the US company FUNO in 2011, has the brand ownership of "FN" FUNO, and bravely joined the highly monopolized lubricants of foreign brands.
In just three years, it has been highly praised and predicted by the industry. In five years, FUNO will become the world's number one brand in the field of lubrication!
In 2013, he boldly innovated, rebuilt the market boundary, jumped out of the industry to see the industry, made another amazing decision, and stepped into the hands of the world's top 500.
Machine line
Industry, and the launch of the world's top technology "FN high-power multi-function smart phone" immediately shocked the global mobile phone industry, "FN Fonuo mobile phone's strong
Landing,
Revolutionary breakthrough, comprehensively subvert the global mobile phone industry!
He has obtained:
Top ten marketers in China's auto industry,
A new entrepreneur in China's auto industry,
China Automotive Industry Technology Innovation Award,
He is currently serving as:
Automobile Industry Committee of Guangdong Small Commodities Association: Chairman
Guangdong Auto Parts Industry Association Auto Accessories Committee: President
Guangdong Automobile Culture Promotion Association: Sponsor and Executive Vice President
China Automobile and Motors Association Guangdong Branch: Executive Vice President
Guangdong Province Classic Car Club: Vice Chairman
Subsidiaries:
American FUNO International Group Co., Ltd.: Chairman
China Guangzhou Benzhiwang Trading Co., Ltd.: Chairman
China Guangzhou Shima (International) Import and Export Trade Co., Ltd.: President
China Hong Kong Benbawang Automotive Optoelectronics Technology Co., Ltd.: Chairman
United Arab Emirates Bento (Dubai) Integrated Trading Co., Ltd.: Total planting
Middle East Benbawang (Akiman) Trading Co., Ltd.: President
His mission:
Create a Chinese national brand and become a world-renowned "international brand" and struggle for life!
His vision:
Help more Chinese private enterprises to go abroad and go to the world!
His motto:
The model of success is not how many people win, but how many people are infected!
The meaning of pride is not how many people help, but how many people put you in the heart!
The purpose of his business:
Only by being strong can you help others to be strong!
The three credit cards in his life are:
Integrity,
committed to,
Responsible,
Integrity is more important than life!
His values are:
Positive, altruistic, virtue, and loss is a blessing! All his success comes from his values!
His belief in being a businessman is:
Be a national businessman, breathing with the motherland, sharing the fate, when the motherland needs him, he is willing to give it to life!
He is a businessman:
A total of Chinese dreams!
A total of China's dream of wealth!
A total of round the dream of Chinese culture rejuvenation!
A total of the dream of China's unification!
Who is he? ? ?
He is known as the "international brand" combat godfather by the industry. Liang-zhi-jian! Liang Zong