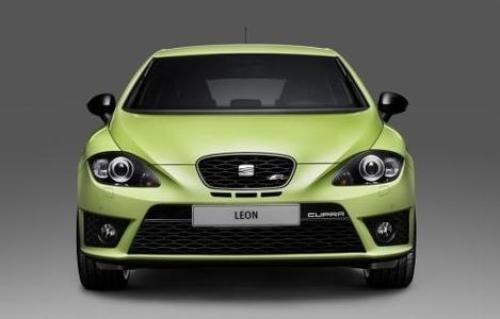 According to reports, last week, the German Volkswagen Group announced the global recall of 2.6 million vehicles including its many popular models. This is one of the largest recalls in the company's history. Although Volkswagen is not the first car company to cause a large-scale recall due to car quality problems, the recall of the stock price to Volkswagen and the plan to become the world's number one car company A shadow on the ground is a bad omen.

Last Thursday, Volkswagen Group announced the recall of 2.6 million vehicles including Volkswagen, Audi, SEAT, Skoda and Volkswagen Commercial Vehicles. This included 800,000 Tiguans that could trip the circuit due to a fuse failure, as the engine tubing wires leaked recalled 240,000 Amarok pickups. In China's largest single market, China needs to recall about 850,000 vehicles, accounting for one-third of its global recalls.
The large-scale recall time was a heavy blow to the 66-year-old Volkswagen President Wen Deen. The general public at the helm of the quality inspection department of Audi has always been almost paranoid about the quality of the car: the subordinates were very afraid of the "first aid kit" that he carried with him, where the accuracy can be accurate to a thousand points. One millimeter of paint thickness test pen. Although the faults involved in the recall of most models are not too serious, for Wendeng, who regards quality as a belief, every recall is a heavy blow to mind and body.
This recall is also a heavy blow or even a bad omen for Volkswagen itself. Market analysts believe that any question that challenges reliability and inconvenience to customers is bad news for Volkswagen. The public, whose stock price has maintained a good performance this year, will face a severe test in the stock market.
In addition to fluctuations in short-term stock prices, the damage caused by large-scale recalls will have long-term effects. In the first three quarters of this year, although Volkswagen's sales increased year-on-year, its profitability declined. The financial burden of a large-scale recall will affect the efficiency and efficiency plans implemented by the public. The brand image brought by the recall may affect the process of the masses competing for the world's number one throne. In China, its most important automobile market, Volkswagen has conducted two large-scale recalls this year, and its impact is self-evident.